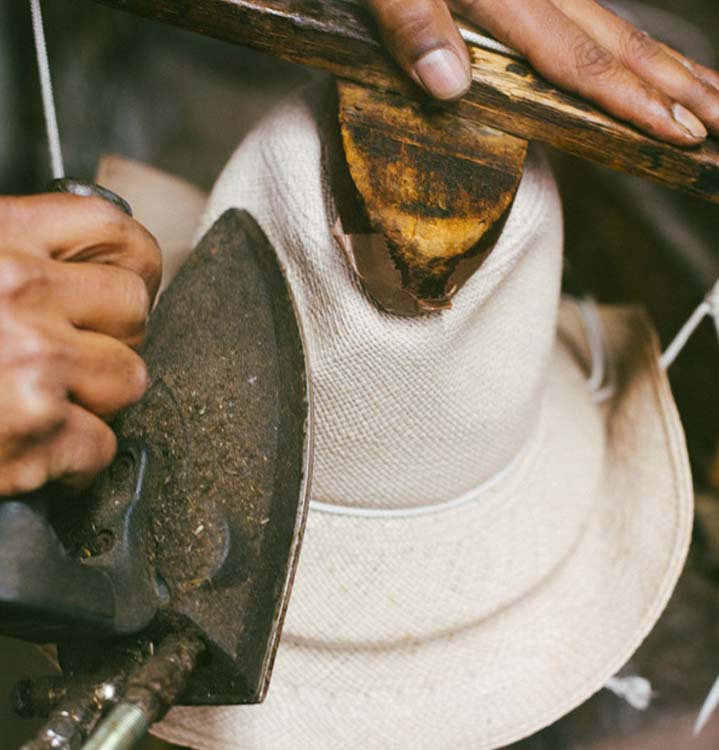 $5,000.00
$0.00
One on One Millinery Session with Satya
One-on-One Hat Making course with Satya Twena.
Five hours - Materials included.
What we go through:
Blocking (felt and straw)
Sewing (hand and machine)
Binding (piping)
Trimming
Sourcing (Where to buy materials / what to ask / what to look for)
Material Quality (hat materials (straws and felts, ribbons, braid, etc)
If there is anything specific you'd like to learn and a hat in particular that you'd like to learn to make - send photos and i will teach you to make it.
Once purchased, a survey will be sent to better understand what you want to do and we will customize the day according to your needs.
A day and time will be selected after purchase.
Location: Ojai, California
Dates:
sold out - September 2020
sold out - October 2020
sold out - November 2020
1 day left - December 2020