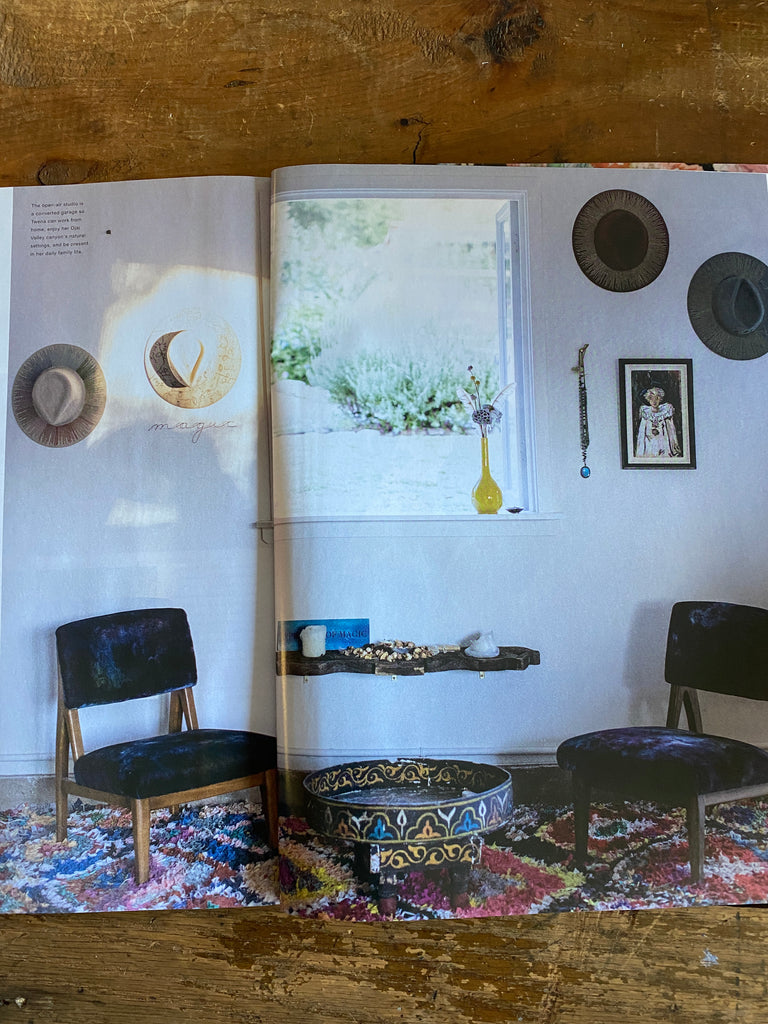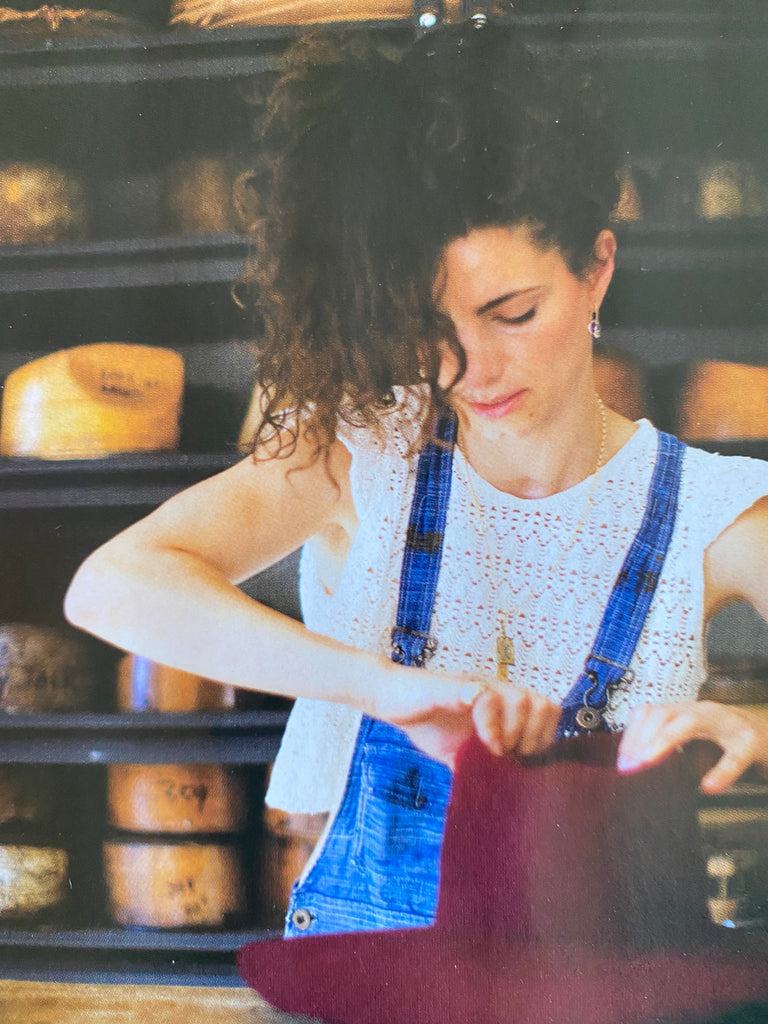 $475.00
$0.00
$475 Deposit
I am excited to meet you and to personally work with you to design the hat of your dreams.
My atelier in Ojai, California is only open to those committed to purchasing a Satya Twena hat.
Please note I require a $475 deposit.
Start hats start at $675
Fur felts $875
Beaver $975
Thank you! 
Your deposit is deducted from the final cost of your hat.